If you can see this message, you are most likely using Micrsoft Edge and there is s setting that needs to be changed - - First press the combo -Windows (that Window button on the lowest row of your keyboard) + R -now type, or copy/paste this: inetcpl.cpl -You will get Internet properties, now select tab: Advanced -You will see close to the top, or could be first item - - you will see: "Use Software rendering instead GPU rendering" -check that box, save it and restart Edge.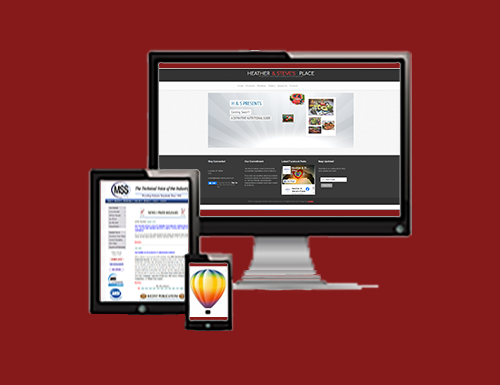 Responsive Websites
HTML - CSS - Javascript - jQuery - Dcodes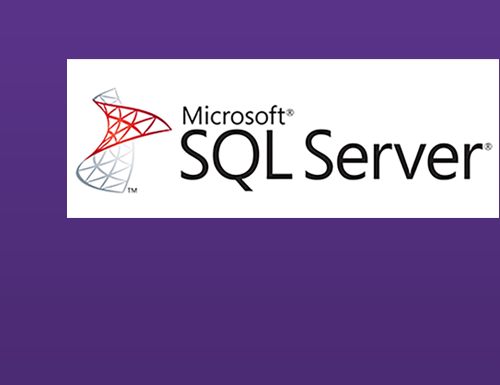 Full Implementations of MS SQL databases
High Level Data Structures
MS SQL Server 2016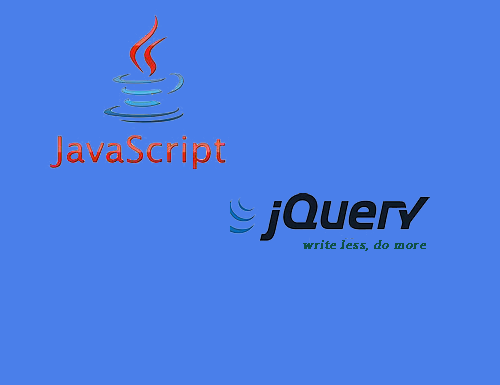 JavaScript & jQuery Implementations
Dcodes for Quick Development
Full Implementations of JavaScript & jQuery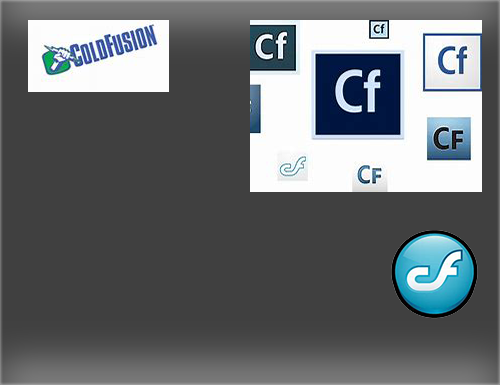 Adobe ColdFusion Platforms
Website Hosting
Full Service Website Management
Legacy ColdFusion coding to Latest Versions!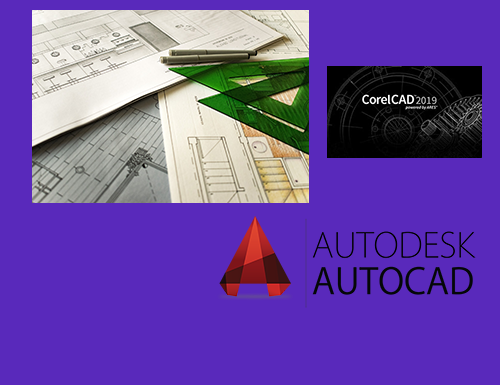 AutoCAD Design Work!
Custom drawings to your Specifications!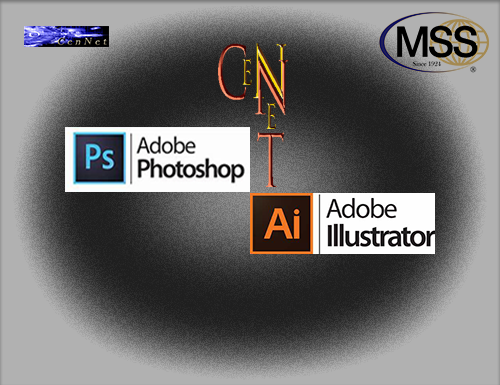 Graphics Work!
Brochures - Logos - Custom Images - Illustrations
Search Engine Optimization (SEO)
Metatags / Quarterly SEO Reports & More!
Content Management of Text and Images



a
Responsive Websites - Dynamic Content - AutoCAD - Logos - Brochures - Technical Documents
We have the Experience, Expertise, Knowledge, and Resources to put your business in the forefront.
Who We Are

Client Service
We promise, we go the extra 100%
to ensure you have an outcome that
is successful from start to finish and beyond.

Portfolios
Portfolios of your Companies products and your presence on the web is essential in this fast paced world.

Help Support
24/7 support for all projects from start
to finish. We listen to your needs.

Modifications
Whether we did the initial project or not, we're here for you.